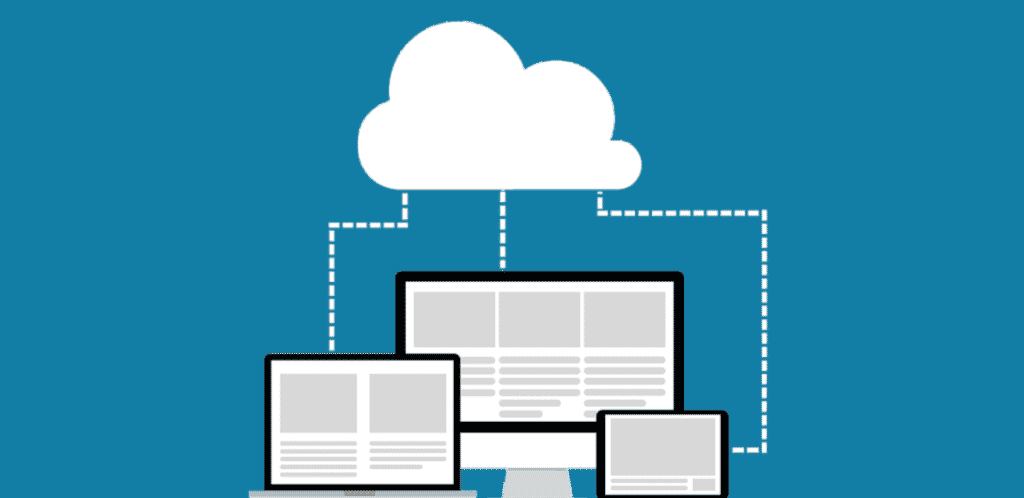 If you are starting a small online business like me, this advise might help you. I have done some research recently as I was migrating my web apps hosted from home on my Raspberry Pi4 to cloud hosting. I was considering three factors for choosing best hosting.
Cost
Performance
Features
Reliability
As many of the customers are now moving from shared hosting to cloud hosting for experiencing more control over their apps, most of the shared hosting providers also started proving cloud hosting. But what is important is whether they really got the infrastructure to offer those services. Many new cloud companies offer very cheap hosting and looks very faster compare to the established cloud providers in the start. It is until they accumulate enough customers and they over sell the cloud infrastructure. After that every one feel the pain. So even though many new providers promised cloud with affordable price with very high configuration, I didn't go for them. Because what really matters is whether it is really usable or oversold to many customers. Shared cloud hosting it is possible to sell to many customers with high configurations and most of the time customers doesn't utilize full so works fine. But it is not always the case as cloud providers keep adding more and more customers. The established providers have more control on how the hardware is shared across shared cloud customers. So I was looking for someone established and the same time having considerable low monthly fee.
So what are the choices?
Th top cloud providers such as Amazon Web Service, Google Cloud Services, and Microsoft Cloud have a higher costs. The minimal cost for a small instance will go from $ 30 to $60. This is the case with IBM Cloud and Oracle cloud as well. After doing more comparison I finally came to Digital Ocean which provides small drop from $4 and when you add more features such as SSD and more memory also you can have a decent hosting for less than $10 per month. Which is many time cheaper when you compare it with smallest instance from GCS, AWS etc.
You can use the below link to get $100 bonus from Digital Ocean which you can use it for 3 months free hosting with Digital Ocean.