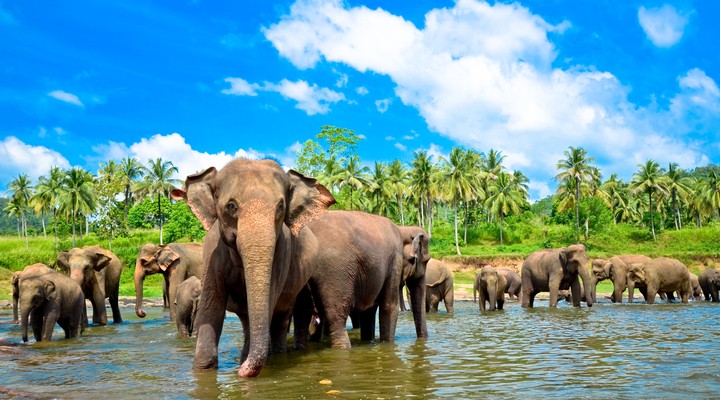 After my long vacation to Sri Lanka recently I choose to write something completely unrelated to full stack development. Sri Lanka is an island which is located south of India and called Ceylon early days and the name got change after the independent. If you never heard of Sri Lanka, and if you drink tea it is more likely that you have tasted some brand of Ceylon tea.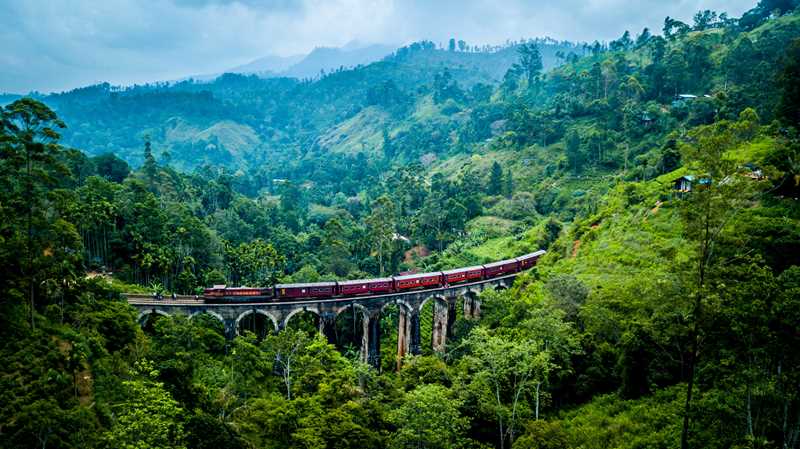 In recent time Sri Lanka is in news not for good reason but because it is struggling economically and might go financially bankrupt. People couldn't afford to buy daily things due to high inflation and also import of many things banned as country doesn't have enough reserve money.
There are many reasons brought Sri Lanka to the current situation. The main reason was the hit on tourism by Covid. The Sri Lankan economy in older days depend on Tea and Cloth exports which slowly shifted towards tourism. When the Covid came Sri Lanka followed very strict rule by completely closing the airport as the it was expected the situation will return to normal but things turn out didn't well so government couldn't manage the loss of revenue for long time. Also another reason was government decision to ban on import of the fertilizer to enforce the usage of organic fertilizer back fired as it impacted the Tea export sector severely.
How can you help with the situation?
It is possible people can help Sri Lankan to recover by planning the vacation in 2022 to Sri Lanka. Actually by doing this you get an opportunity to experience the paradise island cheaper than as it was before due to the inflation you get good exchange rate for dollar. Also at the same time it help the people depends on the job related to tourism sector. It is estimated more than 500,000 people fell below poverty line after the pandemic.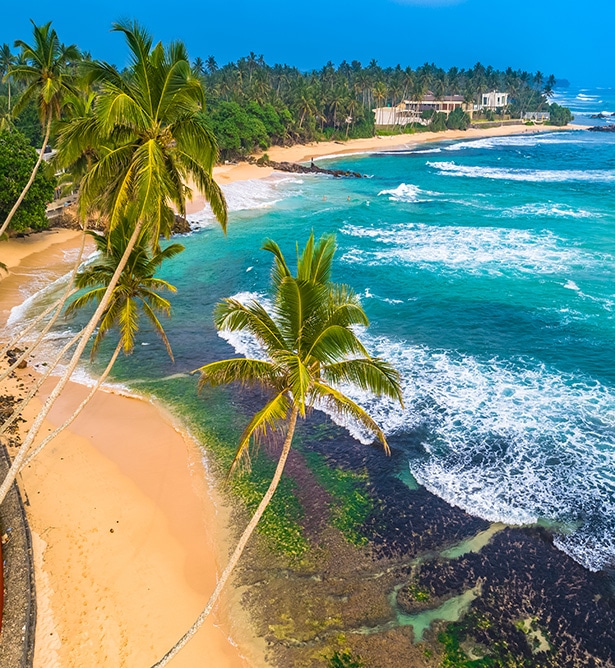 Sri Lanka is famous for its clean beaches and also got many historical places. Also warm temperature through out the year near costal areas and cooler temperature near central part of Sri Lanka help to explore different climate in short travel distances. A quick search in google will give good places to visit in Sri Lanka.
So may you next vacation can be in Sri Lanka in this summer or winter holiday. If you want to help Sri Lanka by booming tourism you can share this post or comment on hear if you got some questions.