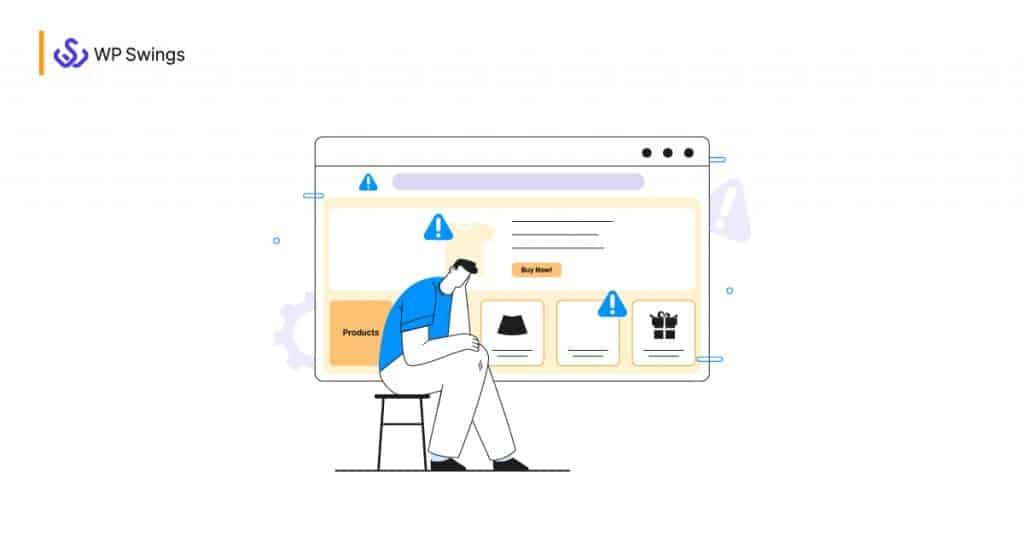 It became so famous who ever already trying out eCommerce platforms will have definitely heard about it. But we can start with the introduction for newbies.
What is WooCommerce?
WooCommerce is a workpress plugin which provide eCommerce features on top of WordPress blogging platform. This has became so famous as this could be quickly installed over wordpress without much technical knowledge.
What is good about WooCommerce?
It is an open source product so anyone having PHP knowledge can see the code and customize or extend the features. The code repository is available at https://github.com/woocommerce/woocommerce.
Also since WooCommerce is used by many customers there are many plugins available for customization and it is easy to hire someone to work on your website.
Even though it is very popular and supported by many small or starter eCommerce website when ever the business is mature they move away from WooCommerce. Why are they doing and what is the catch? Let go in detail.
What are the issues with WooCommerce?
The Cost
The cost matters. You can choose to self host it, otherwise if you choose wordpress.com hosting, even though worpress.com advertise that you can launch your free eCommerce website using WooCommerce it is not really free. You could setup the website but before accepting any order or accepting payments you should choose one of the monthly payment plan. So it is not really free to start, it is free to create the store that it and you pay before you making first sale.
Also you pay for many of the addons separately meaning it is not a subscription plan like Shopify but the cost varies based on what you choose.
The Performance
Everyone knows that WordPress is built for blogging and plugin meant to extend the features to enhance blogging experience. The WooCommerce plugin introduce a whole new features which runs on top of WordPress engine. So you are going to have whole lot of code which really not required for an eCommerce app and many tables which will not be required by a eCommerce website. If you are building something specific to the feature it can be better optimized for the purpose. So a website built with WooCommerce cannot beat a website exclusively built for eCommerce.
Outdated and Unqualify plugins
There are hundreds of plugins which are outdated and not validated before they become available with the motive is to get some money from the users. Also the plugins are developed by many vendors provide mix of functionalities and cannot coexists well in the system. Most of the plugins use some hacks to bring some features to match features in established eCommerce plugins it doesn't go well.
Overall if you are looking for a good user experience you have to always looks for the code which is developed specifically for eCommerce don't go for the solutions like WooCommerce plugin on top of a blogging platform. No serious business chooses WooCommerce for their business. You shouldn't as well.
One idea is to buy some paid eCommerce app and host it yourself so that you don't pay for subscription. Other option is to choose some platform which specifically built for eCommerce business something like Shopify.